UAE to grant citizenship to selected individuals and their families
United Arab Emirates in one of the countries that is a bit complicated to get a citizenship and own there passport. In which, in each country there are specific requirements for having citizenship and own the country passport depending upon what the country needs and wants. Moreover, the UAE has introduced changes to the regulations that allow businessmen, specialist talent, and experts to apply and have the citizenship with UAE passport, in which Sheik Mohammed bin Rashid al-Maktoum, the UAE Vice President and Prime Minister, mentioned in a tweet that Scientists, physicians, architects, musicians, writers and their families are among the advanced talent and specialists who are given citizenship in UAE. Plus, he also said that, in agreement with strict requirements developed for each different classes of people, Local Courts and Executive Councils would choose the people who are eligible for citizenship. As well, Sheik Mohammed believed that the law also requires UAE passports receivers to maintain their current citizenship, as well keep on following the new updates.
For the first time in a new procedure that was already done by the great Sheik Mohammed bin Rashid, in which it was mentioned that non-Emiratis will gain Emirati citizenship through following specific requirements. Moreover, legal reforms now mean that a person can maintain its original nationality and become a dual citizen. Citizenship is not generally available to foreigners and is impossible to achieve in the Gulf, in which the proposed laws do not allow for citizenship applications. The UAE Cabinet brought about the move following an order from President Sheikh Khalifa, with the goal of attracting and retaining intelligent, specialist individuals, people who create the innovation and development in the country since 1971, and who will enrich UAE society and help progress the country's growth.
There are new regulations UAE has done regarding the citizenship and UAE passport, due to the interest of people in their country and in continuing the development and improvement. In which new legal amendments outlined various qualifying citizen groups, and the criteria for each group vary.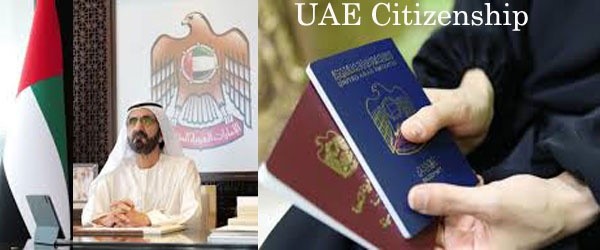 Invest and be an owner of a land in the country
Doctors and experts must concentrate in a particular area of investigation, or individual who is viewed by the Emirates as a high priority for the citizenship. In which, the individual must contribute outstandingly or perform valuable research and studies. In addition, to membership of respected associations and organisations in their profession, they must also have no fewer than 10 years of experience to have a trust in these people that they really have the full knowledge in UAE market. Scientists ought to be involved geniuses in a university or in a private research centre. Therefore, they must have at least 10 years of experience as mentioned before, and contributed to an international award or research grant to make their contributions to their profession more efficient. As well they must be recommended by globally recognized agencies in order to be considered for citizenship.
Necessary needs for citizenship must be receive
If eligible, the person must swear the promise of faithfulness for UAE before gaining his citizenship. Moreover, in case of acquiring or losing any more citizenship, the naturalized person must completely fulfil with all the laws of the Emirates and must remind their respective political body of a UAE government statement. Therefore, a number of advantages are provided in addition to all other privileges given by the federal authorities following the approval of the cabinet or local authorities, including the right to generate or own commercial enterprises and assets. In which if these necessities are broken, citizenship can be immediately revoked.
Any new changes?
In the past, only Emirate's fathers' children and longstanding occupants with a Presidential Decree were given citizenship. In which, Emiratis' children are not automatically given citizenship but must apply. They are Emiratis children married to non-Emiratis mothers, or vice versa, and it may also take years to naturalize the children of the Emirates.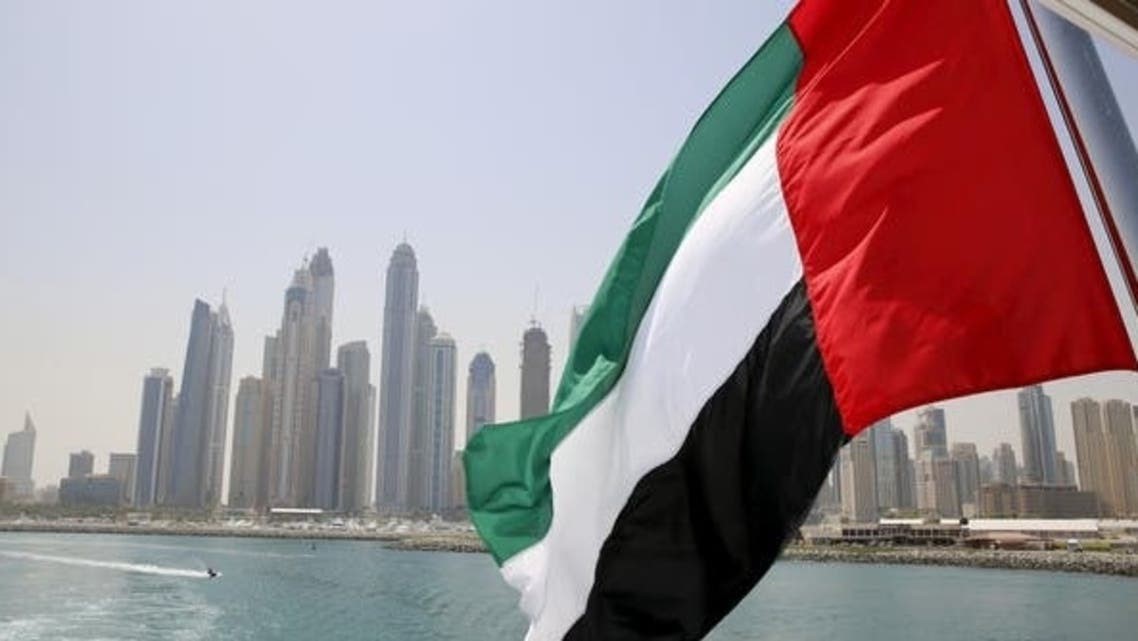 Staying long-term in UAE, How?
Below are the following long-term visa categories
Golden Visa:
They created a special visa and it is not for everyone in UAE, in which it is Golden Visa for Specific people. Therefore, the announcement of the golden card visa service is known as a long-term residency program for the spouse and children of the cardholder, and was announced by Sheik Mohammed in May 2019 as well. A long list of individuals who can own this unique visa includes Human Doctors, Physicists, data experts and Scientist, among many others they are considered qualifying for a 10-year residence visa. Often qualify for high-scoring school children who leave high school with top scores – including their family.
Retirement visa:
In September last year, Dubai announced a visa retirement scheme that will enable citizens to retire to the Emirate. In which, the five-year visa enables residents of Dubai over 55 years to live in the emirates if certain conditions are chanced and fulfil them completely. Candidates are required to have legitimate UAE health insurances and meet one of the three needs: collecting about 20,000 AED monthly income, own a cash in savings about 1 million AED, or have a property which cost about 2 million AED in Dubai.
Remote Working Visa:
Dubai likewise hosted a remote work service last year, in which it helps professionals to stay in the Emirates while working abroad. Additionally, the aim was to inspire personnel worldwide to move to Dubai and take advantage of all facilities, and amenities provided by Emirates permanent residents. As well it covers telecommunications and internet, utilities, transportation and Vat-free pay.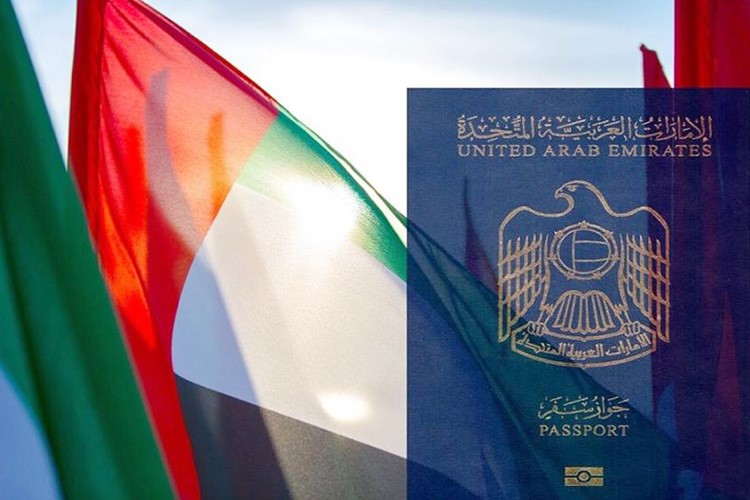 As "BBC Arab Affairs Editor Sebastian Usher" mentioned, the development in Gulf as an economy level and tourism core in the whole world has relied on expatriates. In which the rest of the inhabitants and 90% of the workers are residents. As well, foreign employees characteristically have multiannual and employee-related permanent visas. The low-income employees have been a foremost contributor to the erection of the economy, supplying workers for the building, the hospitality, the retail sector and the travel business as well. Therefore, numerous have been in the country for many years, but have no pathway to citizenship, own a permanent residence visa, and no access to social safety.
Conclusion
UAE in one of the amazing countries in the world, we can see that it is completed country in people eyes due to the entertainment that people are experiencing, good working opportunities, good life, and safety everywhere. As well, UAE is a parent for many people came to present themselves and build their future. In which whoever live in UAE is living the best life because people are not feeling the satisfaction they feel it here in their countries which is very miserable! May God bless UAE, its leaders, and its citizens.