What Is Golden Visa?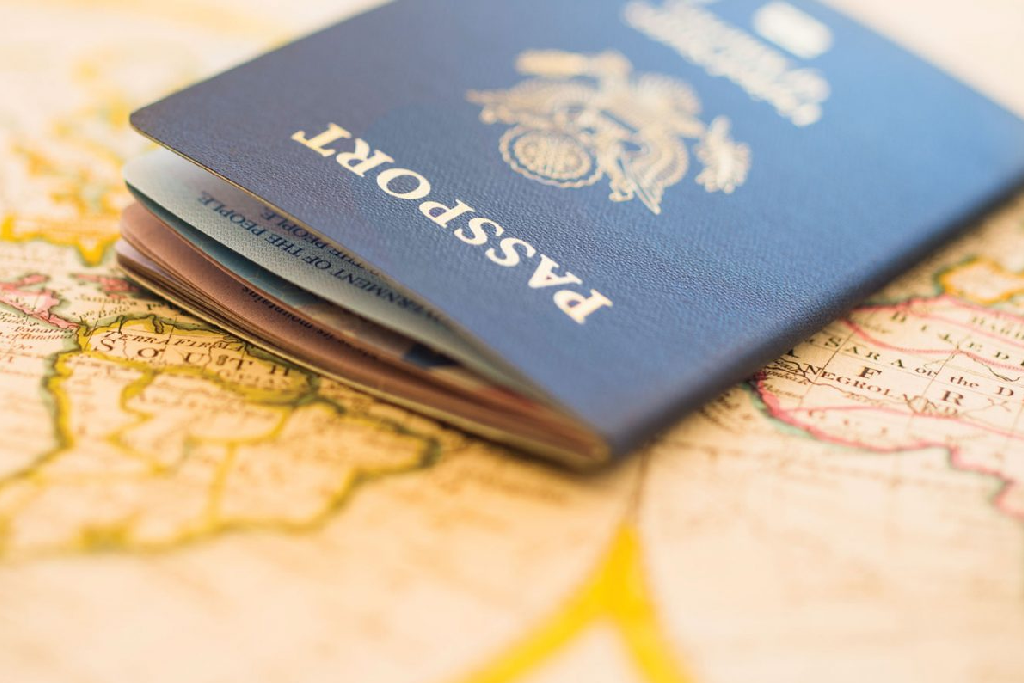 It's a long term residency visa granted to attract TALENTS, investors, highly skilled workers, professionals in other to boost the investment environment & foster business growth and success in Dubai.
UAE Golden Visa applications have eased since the UAE residents and entry scheme was updated in October.
Investors
Entreprenuers
Exceptional Talents
Scientist and professionals
Outstanding students and graduates. Etc.
1. Investors
Are you a home owner in the UAE? UAE golden visas are available to real estate investors who purchase a property or off-plan deal worth at least Dhs2 million.
2. Entrepreneurs
The UAE golden visa is available to real estate entrepreneurs who meet one or more of the following conditions:
The applicant must be a partner or own a start-up company registered as a small and medium enterprise (SME) within the UAE. The company must generate annual revenues of no less than Dhs1million.
The entrepreneur must have founded an entrepreneurial project that was sold for more than Dhs7million.
The applicant has approval for a start-up from an official business incubator.
3. Exceptional Talents
A UAE golden visa may be obtained by individuals with exceptional talent, such as inventors, innovators, and individuals with skills in vital fields such as culture, art, sports, and digital technology, regardless of their educational qualifications, employment status, monthly salary, or professional level.
The visa requires a recommendation or approval from a federal or local government entity.
4. Scientists
Researchers and scientists who have high achievements and influence in their field may apply for a golden visa if they receive a recommendation from the Emirates Scientists Council.
It is essential that potential golden visa candidates possess a PhD or a Master's Degree in engineering, technology, life sciences, or natural sciences from the world's leading universities, along with substantial research achievements.
5. Professionals
There are numerous disciplines that can be included in this category, including medicine, science and engineering, information technology, business and administration, education, law, culture, and social sciences.
The application is subject to having an employment contract in the UAE, and classification in the first or second occupational level as per the Ministry of Human Resources and Emiratisation. A bachelor's degree is required, as well as a salary of Dhs30,000 (per month) or more.
6. Outstanding Students And Graduates
In addition, this applies to high achievers who have graduated from the top 100 universities around the world.
In addition to academic performacnce/ cumulative grade average, graduation year, and univercity classification, there arwe other requirements.
Golden visas are available to students from top univercities with a GPA of 3.8 and above.
Public or private high schoool students with average of at least 95 percent are also eligible for the visa. THeir families will be included.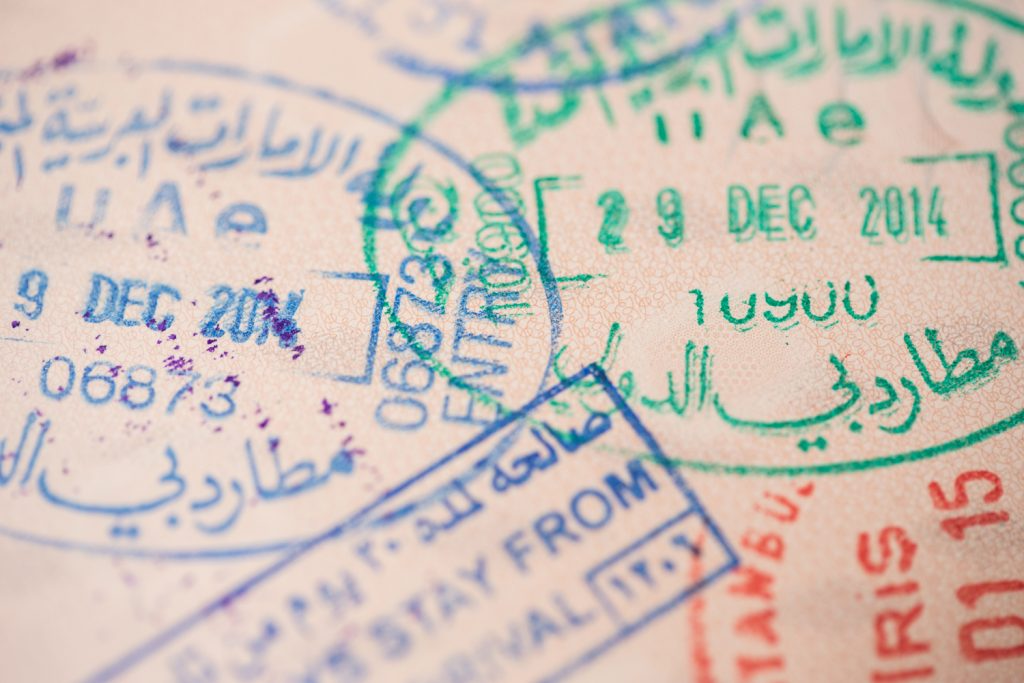 How Do I Apply For UAE Golden Visa?
You may be on your way to getting a UAE golden visa if you fall into one of these categories.
Till unsure about how you might fit into these categories? The easiest way to find out if you might be eligible apply is to use this UAE government eligibility tool. You can then submit an application via the golden services section.
How Does The Golden Visa Benefits Me?
There are a number of benefits and perks that you wont't find on standard UAE residency visas, which aren't available to golden visa holders.
Benefits are:
Extended residency rights
Self-sponsored work or stay
Ability to sponsor dependents and unlimited domestic helpers
Extended time outside the UAE
Exclusive health-care packages
Dubai Police Esaad privilege card
Do UAE Golden Visas Expire And Can They Be Renewed?
By now, you are aware of the golden visa's ten-year duration, as well as the ability to renew it as long as the residence holder still meets the visa's original requirements.