Many cities from different countries through all over the world have been developed rapidly and become one of the extravagant cities in the world. In which, these cities are from rich countries that knew how to consume their money. As well most of them were having innovative ideas that we can clearly see how developed they become and really known. Moreover, that leads them to become one of the popular in the world and creating an inner curiosity among people to visit them either as a tourists, residence, or citizenship. When it comes to real estate, tourism, safety, and satisfaction, the location is incredibly significant due to the services, environment, and culture as well. Moreover, these cities should be on your radar if you like the finer stuff in life, and luxury is the peak in people consideration for these respected cities. Here are our best picks for the most fascinating locations from all over the world, with mentioning why and how they reached that level.
Dubai
Before the end of the 20th century, Dubai was nothing more than a desert. In which now it is a town that the wealthy for people to become rich, build and grow, and of course supported mostly by oil. Moreover, popular hobbies in Dubai generally require large amounts of budget to be spent, whether in fashionable shops or on luxurious yachts during days, as well the budget traveller has no place. Take Burj Al Arab, which is also called a seven-star hotel due to the ultimate luxury interior and best services provided, and you'll pay $20,000 a night (£16,000). As well the stunning Burj Khalifa, which is the highest architectural building in the world, and it is a huge reputation for Dubai since it is the only country popular with its high towers through all over the world. In addition, a new tower will be created soon as well and it will be higher than Burj Khalifa! Can you imagine how long it will be and how Dubai is keeping on developing and be at the peak always? Dubai will always be from the top extravagant cities in the world because it already registered in the future, and still building more to stay in the position that they created in people's mind. Want to check properties in Dubai just click here.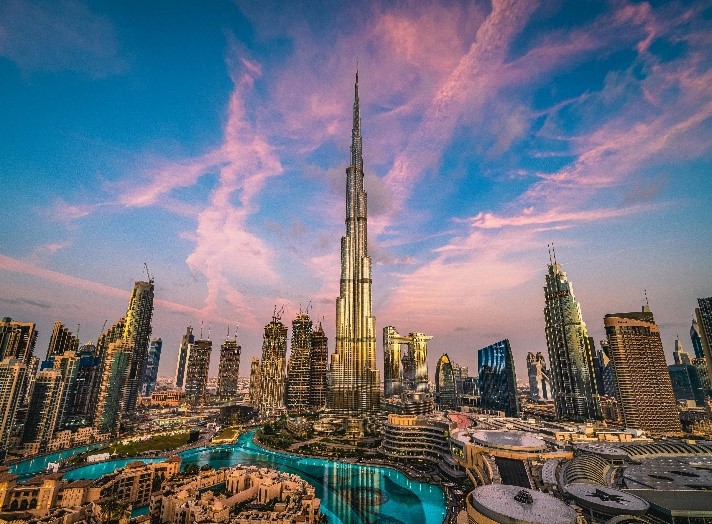 Hong Kong
The largest financial capital in Asia is known Hong Kong. In this bustling hub, it is known with the numerous number of money that they have, so this is one of the major concentrations of billionaires in the world. Besides, there is extravagance, as we mentioned it is the city where money exists. That city itself is surely a contemporary show such as skyscrapers ride rows across the mountains. As well some houses sell up to $100 million (£78 million), and the number of super-richer in Hong Kong is increasing. Moreover, Hong Kong became very efficient in doing business, be modern with new buildings, creative in their transportation services, and a happy city. As well it is known with its technology and innovation due to the different facilities they provide such as different types of festival (art basel, art carnival, Chinese opera, etc.).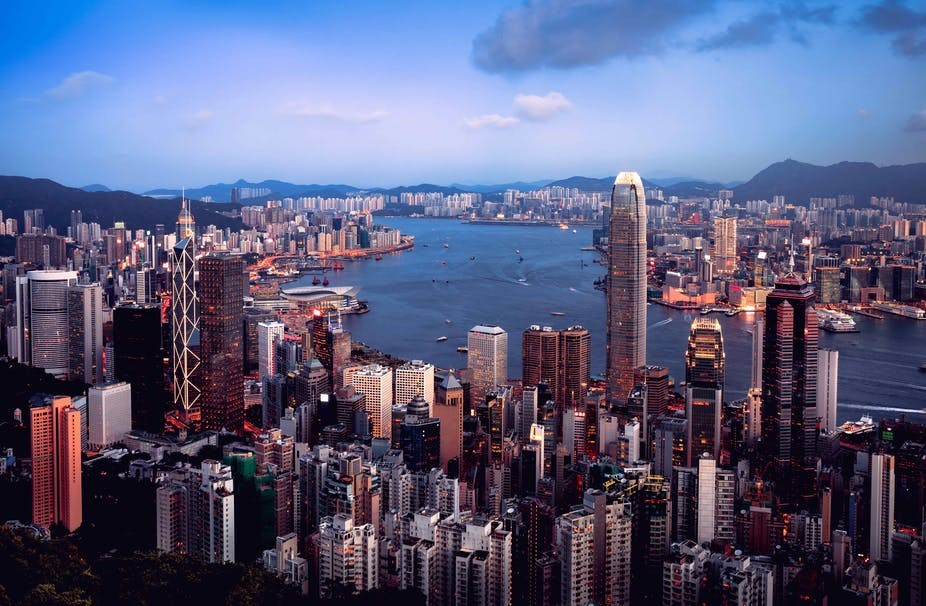 New York
New York is known as the city of lights that never sleeps! It is a city which is a dream for some to visit and live there. You'll find people from all way of walking of life in New York City, and some of them are the richest in the world. The Upper East Side in particular is the home to some of the wealthiest Americans active there with owning a luxury and good real estate development, and the Wall Street as well. Moreover, there are tens of millions of people paying to take their kids to the school and up to $4,000 a year in the fitness centre. As well the black Cadillac Escalades is known as one of the world's most beautiful towns with the transportation of choice.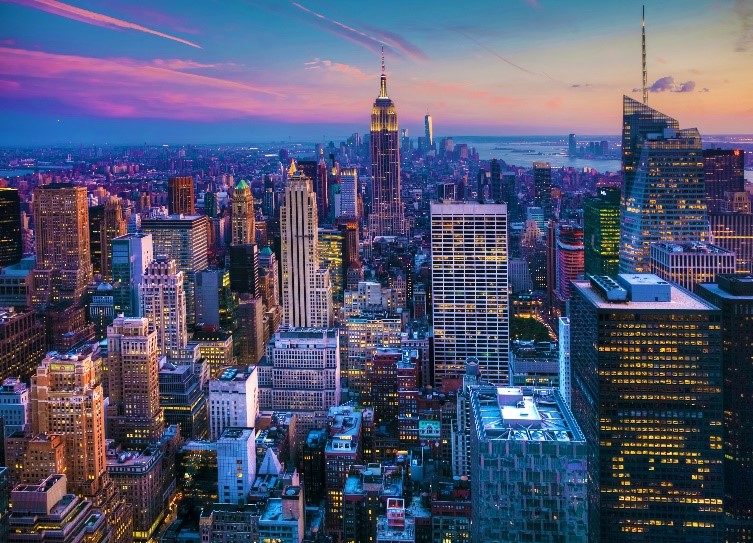 London
London has a very rich segment of residents, and is one of the most expensive cities in the world. While many people would find it difficult to keep up different jobs to pay rent for a small apartment, the high-class neighbourhoods, and their well-to-do residents are definitely extravagantly alive if they choose. Real estate is one of the most expensive properties in districts with the largest concentrations, including Chelsea, Knightsbridge, Mayfair and Kensington. In which, in these districts you can find luxurious designer shops such as Prada and Gucci, as well as internationally renowned shopping centres, including Harrods, Harvey Nichols and Selfridges.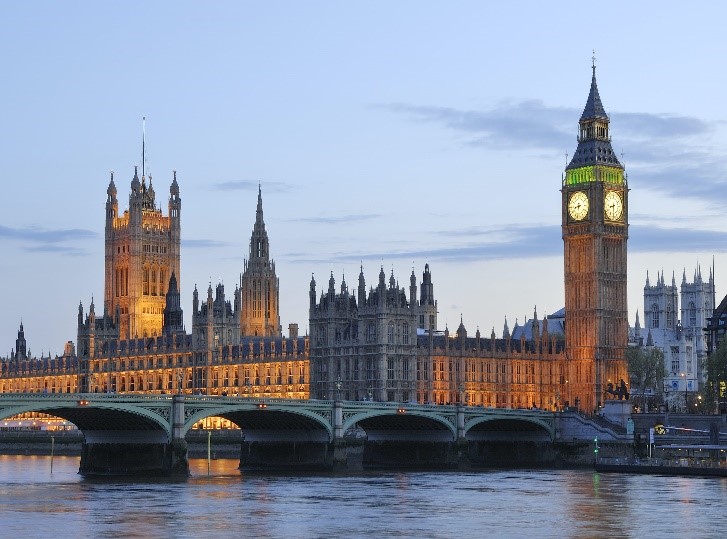 Tokyo
No city is like Tokyo ranked as the world's third most wealthy city! In which generally Japan people are known with their intelligence and how sages in their work. Therefore, this huge city with even more people has everything such as fantastic food, amazing nightlife, and luxury shopping. The Shibuya district is known for its flashy Harajuku style, fashion, and culture hub as well. Moreover, due to the great environment Tokyo have, in the middle of the vast gardens, there is the Imperial Palace. Plus, the numerous museums of the city offer exhibits from classical art to rebuilt kabuki theatre (in the Tokyo National Museum) (in the Edo-Tokyo Museum).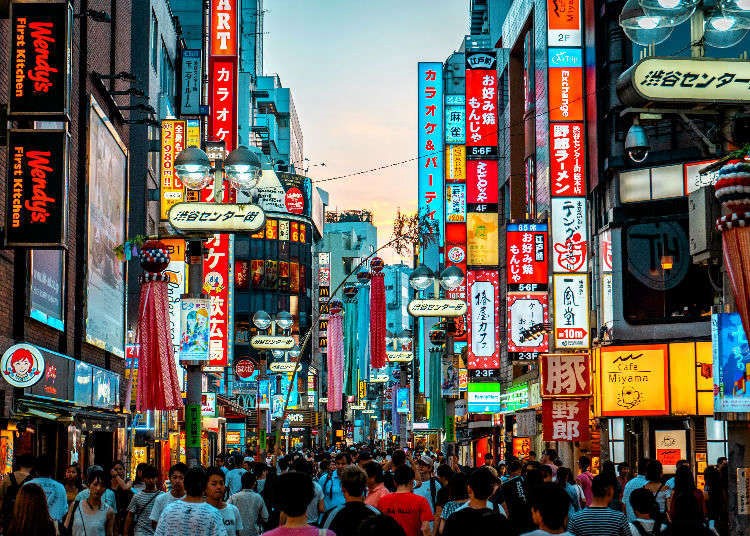 Paris
Paris is the city full of love and elegance, in which it is the dream city for all the prestige people who cares about fashion and uniqueness. As a city, Paris has been connected with luxury, and everything chic for many years. Moreover, it is definitely one of western and perhaps the world's largest suppliers of cultural timepieces. The Parisians are customary in other places of the world for wine, cheeses and caviars that would be decadent and lavish. Paris is one of the most important fashion capitals in the world since it is home to brands like Chanel, Dior, YSL, Lous Vuitton and Lacoste, which are the most luxurious and expensive brands through all over the world. Moreover, it contains one of the most costly properties as well, with the centre where the greatest concentration of wealth is found.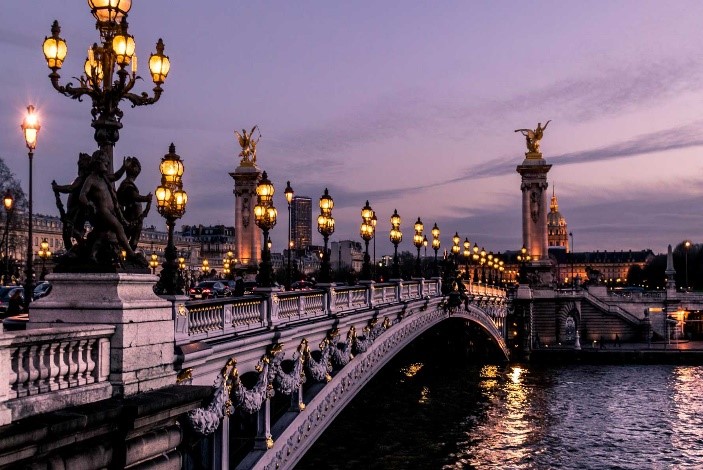 These all six cities are the most extravagant cities in the world! In which each single one is much known everywhere by everyone, and each one of them is unique in specific thing. People's first choice to visit is always these places to explore more and fulfil their curiosity due to the new adventures that they will have, and the relaxing views that they will see.